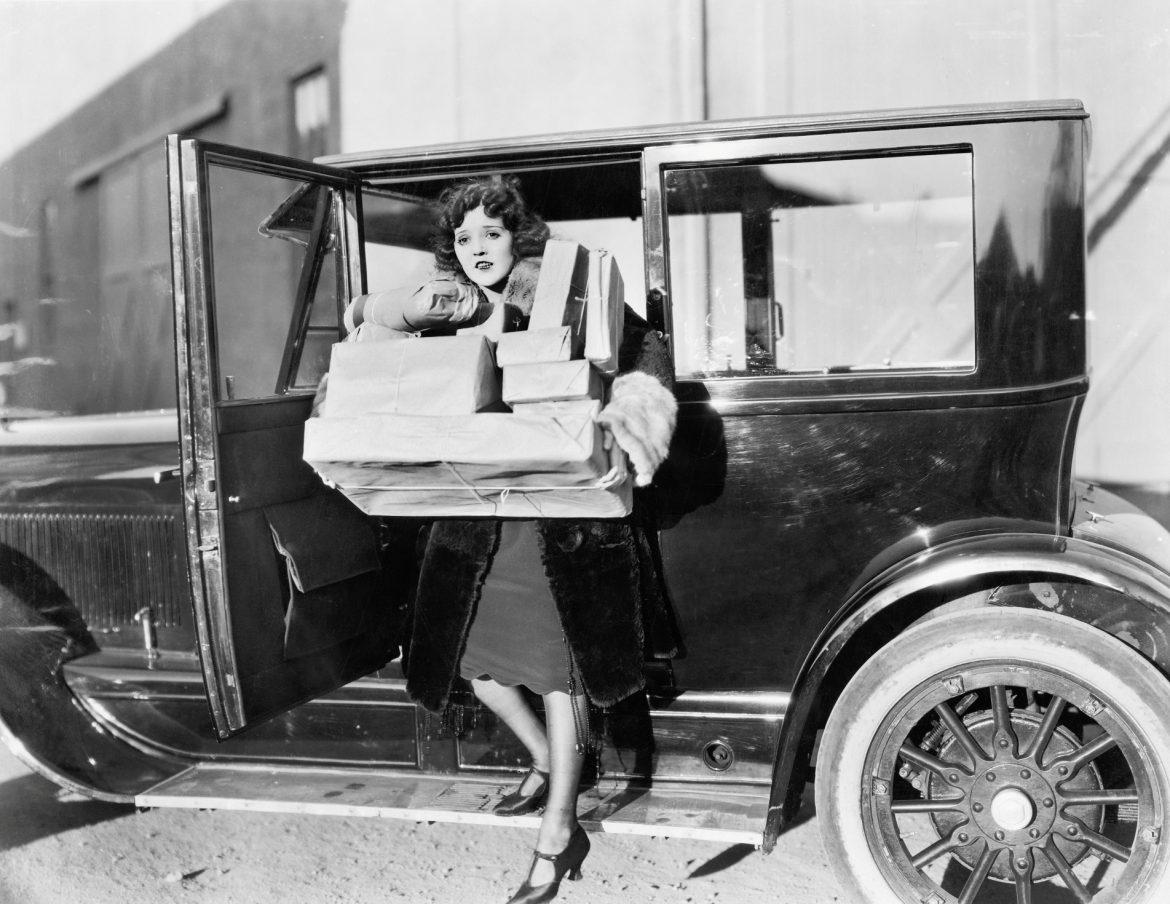 The consumer has the right to unilaterally denounce the distance contract, within 14 days, without penalties and without invoking any reason. The only costs incurred by the consumer are the direct costs of returning the products. The 14-day deadline provided for the exercise of this right begins to run for products, from the date of their receipt by the consumer.
In the case of exercising the right of unilateral denunciation of the contract by the consumer, the trader has the obligation to reimburse the amounts paid by the consumer without asking him the expenses related to the reimbursement of the amounts.
The reimbursement of the amounts will be made within a maximum of 30 days from the date of termination of the contract by the consumer.
The buyer who exercises the right of unilateral termination of the contract has the following obligations:
• the products will be shipped with the components or accessories received on purchase, in the original packaging, in perfect working condition.

• all items must have the same appearance as the one they received and, as the case may be, have the seals intact or have no traces attesting to operations prohibited by the manufacturer or supplier on the products.
The value of the money obligations of the suppliers towards the clients cannot exceed the value of the amounts collected. The client cannot claim any moral or material damages over these amounts.