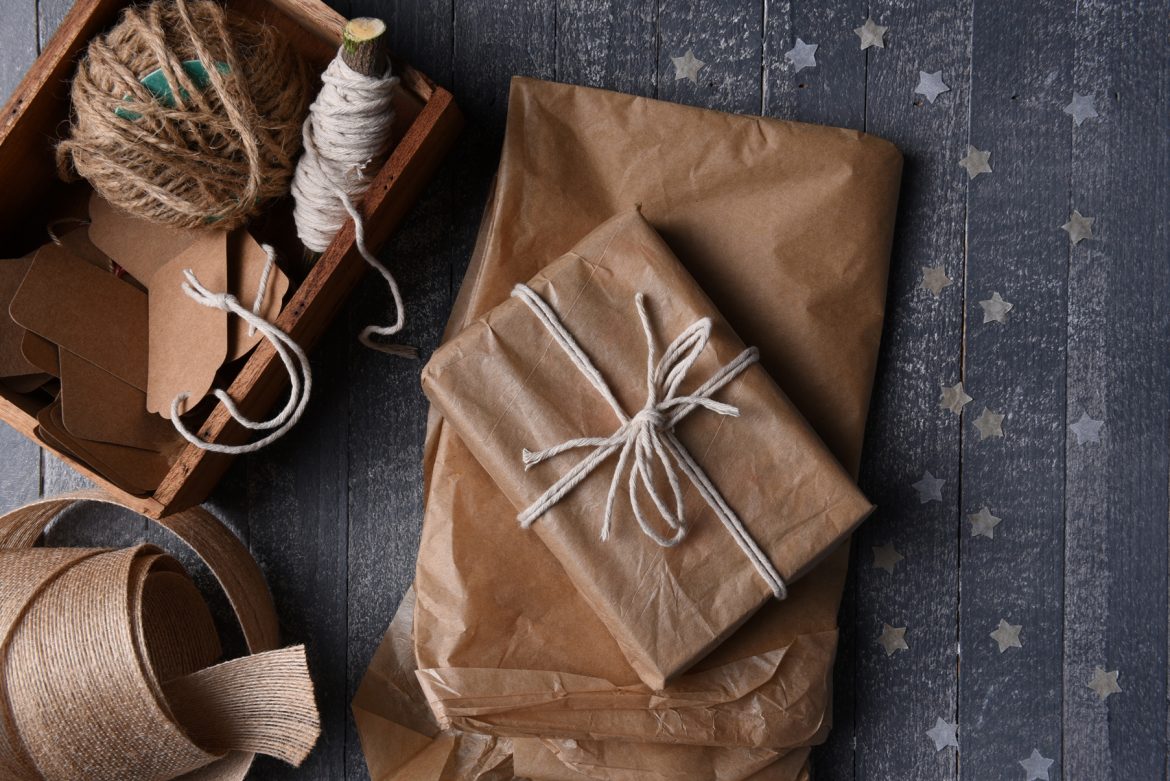 Delivery of the products
Products are usually shipped within 3 working days. Sometimes this can take longer, if you have a custom order – if that is the case, you will be informed via email of the processing time.
DELIVERY TIME
For existing products in stock:
Depending on the carrier the delivery time can be between 2-7 days for shipments with Romanian Post and 1-3 days for courier shipments. International deliveries can take up to 15 working days.
For the products that are custom made, the delivery terms and conditions will be displayed in the store or communicated by e-mail.

Deliveries within Europe
We only provide Standard Shipping for all EU orders. That means delivery can take up to 5 working days. You should know that this does not depend on us, but the Carrier.
Deliveries outside Europe
We only provide Standard Shipping for international deliveries, outside Europe. Delivery can take up to 7 working days, depending on your location. For locations such as US or Australia, it may take up to 15 working days.
Please take in concern that the shipping time is estimated and it does not depend on MUNIOM. We will try our best to ship the products as fast as we can.
These terms are indicative, commonly practiced and may vary due to factors such as calamities, special weather conditions, road infrastructure status, strikes, etc.
The store has no responsibility for compliance with these terms.
Custom orders will only be dispatched after you confirm the product.
For our Refund policy, please see here – returns and refunds.