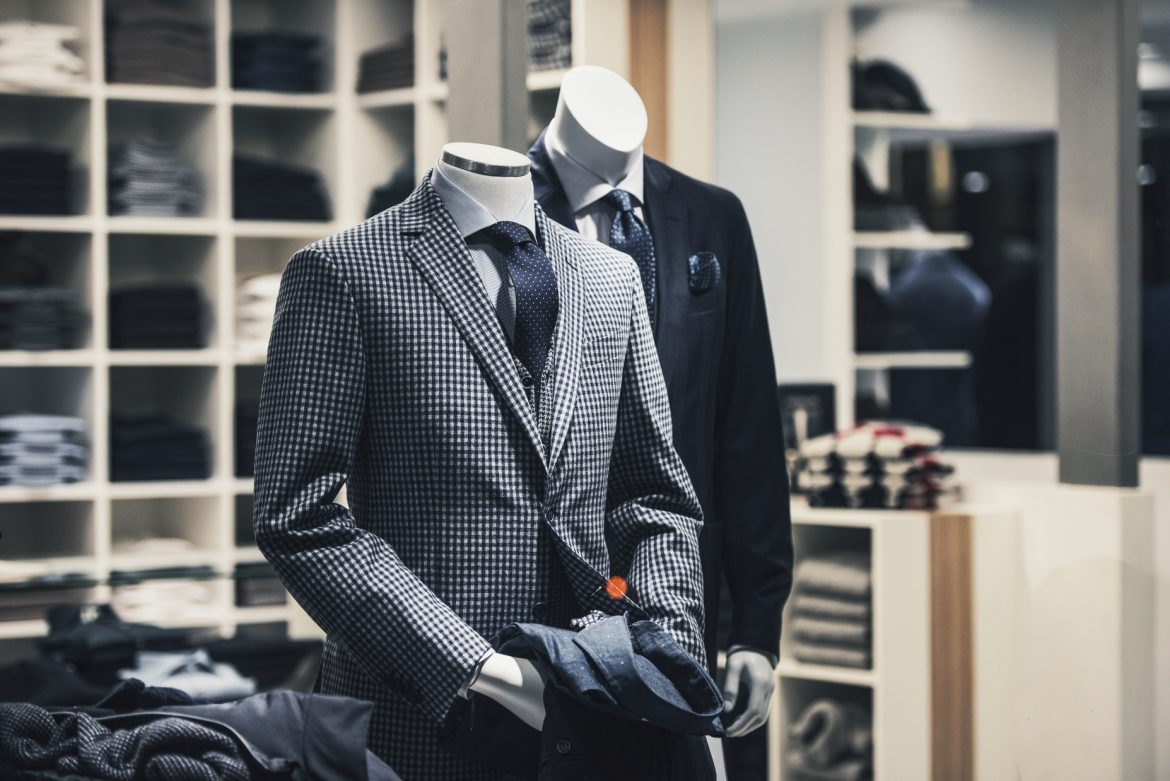 Wear a Necktie or a Bow Tie?
Apart from your daily wear or choosing a suitable watch or cuff links, there is still room for one exquisite element in men's fashion: a necktie or a bow tie. Both fashion elements are considered a hero on men's attire.
A tie or bow tie can either ace your game or be a complete fail if you don't choose it wisely. While both are considered a symbol of elegance, you can also pair them with a casual and more relaxed look. It all depends on the style, occasion and, of course, mood.
It is essential to choose the type of accessories that suit you. Nevertheless, your neck wear is determined on the event that it is being worn at. Your preference in choosing the style speaks about your personality and that is why choosing the right piece can complete an outfit in a positive or negative way.
Neck Tie Vs Bow Tie
Bow ties and Neckties both consist of different traits, worn on different occasions and obviously different but yet similar styles.
A necktie is usually long in length reaching just above the waist. It varies in length, sliminess, fabric and designs. You can tie its knot in different styles, for example: Half-Windsor, Pratt, Four in hand and Windsor Knot. A necktie is usually worn with a suit. This is the sort of equip that is usually perfect semi-formal or casual events.
On the other hand, Bow ties have been in the spot light for some time, giving neckties a run for their game.
There are two types of bow ties, depending on the occasion. There is a less formal bow tie that goes with almost everything. A checkered shirt or collar T-shirts are often associated with not so formal bow ties, whereas a formal black bow tie will pair best with tuxedos. A sleek uni bow tie offers a high level of primness for an ideal black attire for your formal events and leaves a strong visual impact.
Tied around the neck in a two symmetrical loops, bow ties usually come as clip-ons or pre-tied. There are, of course, some exceptions to the rule. Designers are constantly trying to improve their shapes and overall look.
Should you wear a tie or a bow tie?
There are no certain rules when wearing a tie. You can choose to wear (almost!) whatever you want. It only depends upon your ease and sense of style. However, choosing the right tie for your attire can do wonders with your overall look.
When wearing a tuxedo for a dinner or any formal event, your first preference should be a classy formal black bow tie. This is a marvelous accessory that will complete an elegant look.
Pairing a necktie with a tuxedo is never to be considered. If you feel more comfortable wearing a neck tie, we recommend balancing it with a suit.
Mixing and matching outfits is what makes any individual stand out. If you're a fan of bow ties or neckties, we are sure you can pull off any ensemble. As long as you keep in mind some minimal rules about colors and shapes, there's no reason not to experiment with visual arts!